The Genesis Children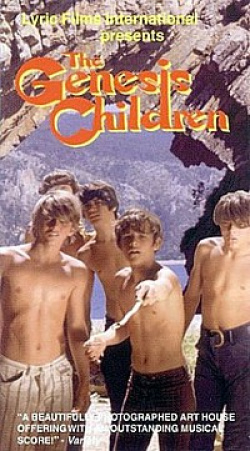 Year:
1972
Country:
USA
Actors and Actresses:
Max Adams, Bubba Collins, Peter Glawson, Mike Good, Butch Burr, Greg Hill, David Johnson, Jack Good
Tags:
boy skinny dip
Review:
In the decades since release, no similar film has generated more public interest, or conroversy, than The Genesis Children. Considered lost for almost twenty years, The Genesis Children has acquired mythic stature among art house devotees. Peter Glawson portrays the charismatic leader of a high-spirited student group on holiday in Italy. The surreal adventures of Peter and friends have been described as a free-flowing "multi-sensual symphony," bereft of traditional story line. One national critic described the boys' anarchic reveiry as a "dream-like descent from civilization into the chaos reminiscent of
Lord of the Flies
."
Movie added at:
31.08.2013