The Favourite Game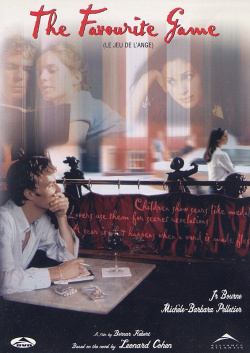 Year:
2003
Country:
Canada
Actors and Actresses:
Ashley Lang, Catlin Foster, Wyatt Bowen
Review:
As a kid, Leo thought he possessed, like a magician, the secret power to make things happen. As a young man, he certainly knows how to make things happens with women. But as his best friend Krantz would say to him, "Why do you always ask questions you know answers to?" Leo believes firmly in what he invents from one day to the next.
Movie added at:
31.08.2013