L'année de mes sept ans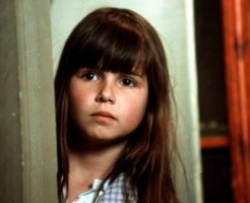 Year:
2003
Country:
France
Actors and Actresses:
Arthur Pellisier, Clémence Meyer
Tags:
bathing boy
,
bathing girl
Review:
Set in the autumn of '52, Helene, 7 years, and her brother Michel, 9 years, are abruptly separated from their parents during their divorce, and sent to their grandparents. With a rather rigid grandmother who seem to favour her brother to her, and a silent grandfather obsessed by the war and the Nazi genocides, Helene tries to adapt to her new existence. - Translated by Al.
Movie added at:
31.08.2013