S.E.R. - Svoboda eto rai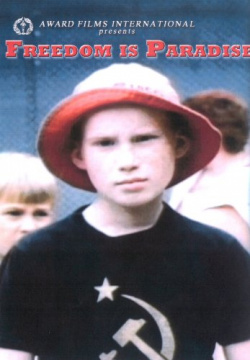 Year:
1989
Country:
Soviet Union
Actors and Actresses:
Vladimir Kosyrev
Tags:
bathing boy
Review:
13-year-old Sasha finds himself the unwilling resident of a grim reform school after the death of his mother. He sets off on a 1,000 mile odyssey to a gulag-style high security prison, seeking the father he has never met.
Movie added at:
31.08.2013