Rusichi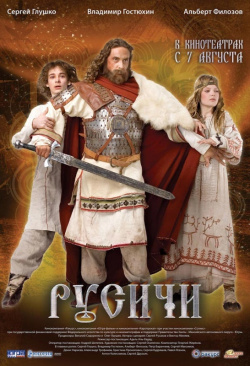 Year:
2008
Country:
Russia
Actors and Actresses:
Kristina Prokopovich, Sergei Kudryashov
Review:
Strizhen warriors attack the Black Kudesnika, taking their Prince Izyaslvav prisoner and fatally wounding his son Vlastimir. But Vlastimir survived his wounds and learns later that his father is alive. He must overcome many obstacles, face enemies and traitors, in order to return to his family and his life.
Movie added at:
31.08.2013