El Pacto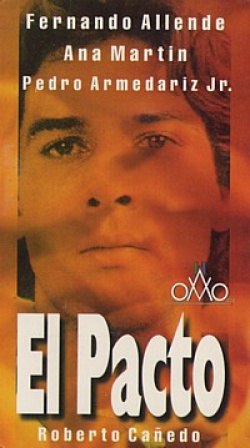 Year:
1976
Country:
Mexico
Actors and Actresses:
Iyali Ballardo, Paris Ballardo
Review:
When they were children, Sergio and Teresa, brother and sister, made a promise to never leave each other. They grow up, and their unusual love becomes stronger. But Teresa has inherited the mental disease that led her mother to suicide. She only wants to live with her brother in her own world, and becomes violent against the rest of people.
'El pacto' (which means 'The pact') is an intense Mexican melodrama, with many of its typical excesses, but also with interesting psychoanalitical elements. Sergio Véjar (camera operator in some Luis Buñuel's most popular films) writes and directs this strange story "based on true facts" with some reminiscences of Buñuel's melodramas. - V. Gomez
Movie added at:
31.08.2013