Bare skyer beveger stjernene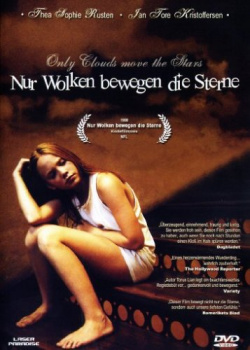 Year:
1998
Country:
Norway
Actors and Actresses:
Thea Sofie Rusten, Jan Tore Kristoffersen
Tags:
bathing girl
Review:
Eleven-year-old Maria loses her little brother to cancer. Her mother retreats into deep depression; her father attempts to keep the family emotionally afloat. Sent to her grandparents' home for the summer, Maria meets Jacob, also an eleven-year-old, but with a completely different attitude to life and loss - he is an outgoing, adventurous latch-key kid with wisdom way beyond his tender years. Their budding friendship helps Maria reach out to her mother so that they can mourn and heal together.
Movie added at:
31.08.2013