The Tree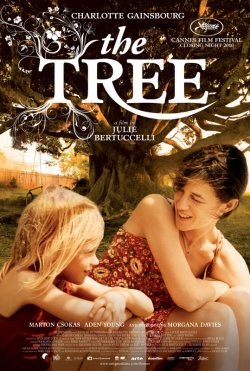 Year:
2010
Country:
France, Australia, Germany, Italy
Actors and Actresses:
Morgana Davies, Gabriel Gotting, Zoe Boe, Christian Byers, Tom Russell
Tags:
bathing boy
,
bathing girl
Review:
After the sudden death of her father, 8-year-old Simone shares a secret with her mother Dawn. She's convinced her father speaks to her through the leaves of her favourite tree and he's come back to protect them. But the new bond between mother and daughter is threatened when Dawn starts a relationship with George, the plumber, called in to remove the tree's troublesome roots. As the branches of the tree start to infiltrate the house, the family is forced to make an agonising decision. But have they left it too late?
Movie added at:
26.09.2013