Safari Sisters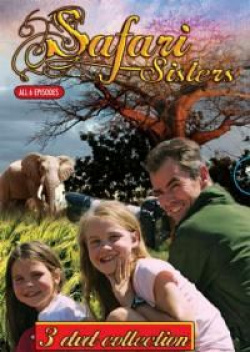 Year:
2009
Country:
South Africa
Actors and Actresses:
Penny Wolhuter, Lindy Wolhuter
Tags:
girl skinny dip
Review:
Safari Sisters which follows the lives of the two daughters of Emmy-Award winner wildlife filmmaker Kim Wolhuter. His daughters, Lindy (13 years old) and Penny (11 years old), like their father, have acquired a unique love for nature. This is despite the surge of technology associated with the time they have been borne in.
Movie added at:
26.09.2013