Enmesh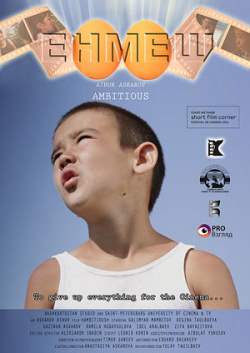 Year:
2011
Country:
Russia
Actors and Actresses:
Galimyan Mambetov, Regina Tualbayeva
Tags:
boy skinny dip
Review:
The global event in this village is a weekly cinema show in the Local Cultural Centre. The main character is a fan of Indian cinema. But it's not so easy to attend the screening of a new movie.
Movie added at:
26.09.2013