Na végre itt a nyár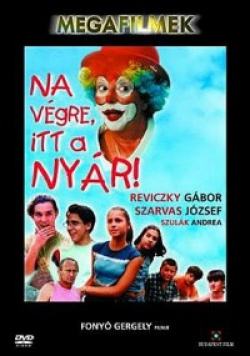 Year:
2002
Country:
Hungary
Actors and Actresses:
Nóra Reviczky, Viktor Baradlay, Márta Talmács
Tags:
boy skinny dip
,
girl skinny dip
Review:
This film follows the great tradition of Hungarian family movies. It satisfied a long-felt need for youth films, offering a high level of entertainment, as opposed to the numerous American films for youths. The film was shown in cinemas throughout the entire summer of 2002.
Movie added at:
26.03.2016