Izgnanie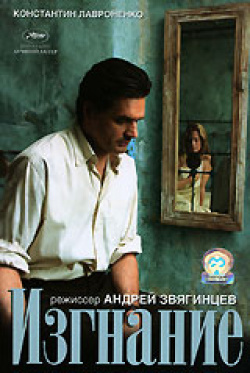 Year:
2007
Country:
Russia
Actors and Actresses:
Maksim Shibayev, Katya Kulkina
Tags:
bathing girl
Review:
A husband brings his wife and two children to the countryside to stay in his father's old house. In contrast to their urban home, the new setting is all about nature. It is all about rolling hills, a prehistoric sea, and fertile land, all lying in the ruins of dislike. It does not let on but it will demand great sacrifice.
Movie added at:
29.08.2020