I'm the Same, I'm an Other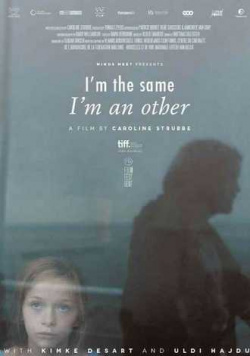 Year:
2013
Country:
Belgium
Actors and Actresses:
Kimke Desart
Review:
A man in his thirties is on the run with a young girl. As they take a ferry to the UK, traces of a common past come to light - a past filled with loss and sorrow. Fleeing in secret, they end up hiding in a small apartment on the seaside, where they live day-to-day, exploring each other's emotional territories. Mourning and grief will bind them, but is this alliance of dependence appropriate for them and for the outside world?
Movie added at:
04.09.2020