Hong ying tao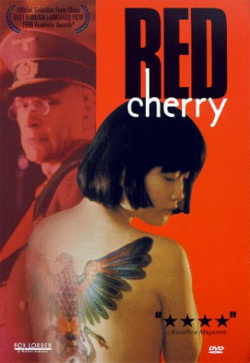 Year:
1995
Country:
China
Actors and Actresses:
Lyanka Gryu, Ke-Yu Guo, Hsiao-Ling Hsu
Tags:
bathing boy
,
bathing girl
Review:
Based on a true story, this horrifying tale follows two orphaned friends as they struggle to survive during World War 2. Chuchu and Luo Xiaoman's lives are filled with typical childhood experiences of budding youth and childlike pranks. When war shatters their tranquility, Chuchu and Luo must face the chaos, bloodshed, and often hellacious struggle to stay alive.
Movie added at:
13.02.2021