Duhová kulicka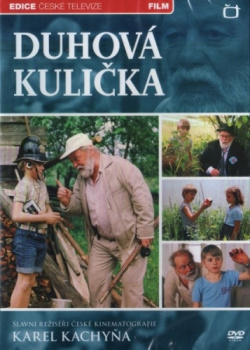 Year:
1985
Country:
Czechoslovakia
Actors and Actresses:
Filip Novotny, Karolína Procházková, Michaela Kuklová
Tags:
girl skinny dip
Review:
This film is about a special friendship between grandson and grandfather. Grandfather live in village and likes beer, friends, women and nature. He talks about the beauty of nature and friendship with his grandson, but grandfather is old and ill. Only his grandson knows which medicine is good for his grandfather.
Movie added at:
08.07.2018