Beppie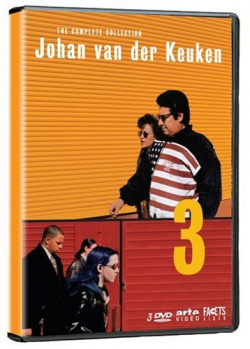 Year:
1965
Country:
Netherlands
Actors and Actresses:
Gerda van der Elsken
Tags:
bathing girl
Review:
"She was ten years old and was a ray of sunshine from the canal where i lived. A true Amsterdam girl, both sweet and mischievous like a monkey." Beppie recounts her adventures to filmmaker, who follows her through her daily life in the city. In the course of her stories, she talks to us about life and death, television, love, and money.
Movie added at:
07.09.2019