Begynnelsen på en historie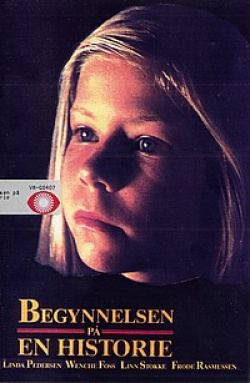 Year:
1988
Country:
Norway
Actors and Actresses:
Tiril Bjørkholt, Linda Pedersen, Jan Frode Lunde, Morten Løge
Tags:
bathing girl
Review:
Norway 40s. Main character is 7 year old Marin. She lives with her mother and two brother on a island. That was her last summer before she entered the school.
Movie added at:
19.01.2019