Árvácska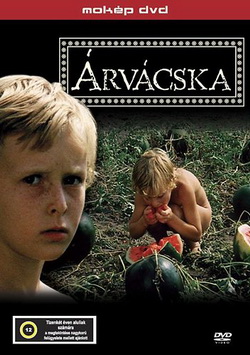 Year:
1976
Country:
Hungary
Actors and Actresses:
Zsuzsa Czinkóczi, Emese Nagy
Tags:
bathing girl
Review:
This critically acclaimed film follows the tragic life of an eight-year-old orphan girl. Living under a government that sanctions money to foster parents, she finds herself shuffled from family to family; with each move she encounters increasingly brutal abuse. A beautifully acted film with explores an all too real pathos.
Movie added at:
21.10.2013