Angel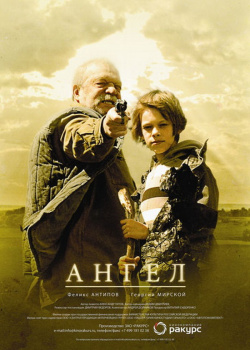 Year:
2011
Country:
Russia
Actors and Actresses:
Yuriy Bogdanov, Georgiy Mirskoy, Maksim Shibayev, Oleg Shibayev
Review:
The story of a child, which carries the spiritual light of hope, his childhood was over since the separation from his mother. She, solving their personal problems, sends Yura to his grandfather in the village for the summer. Summer holidays usually bring so much joy and excitement but this time it became a real challenge for our hero.
Movie added at:
20.08.2014